Central Kentucky's #1 Choice for Gutters, Gutter Guards, Cleaning and Repairs, and everything else gutter related!

Seamless Gutter Installation
New seamless gutters custom fit to your home

Gutter Guard Installation
Top of the line stainless steel gutter guards

Gutter Cleaning and Repairs
From cleaning to full gutter tune-ups

Facia and Soffit Repair
Replace your rotten wood and restore your home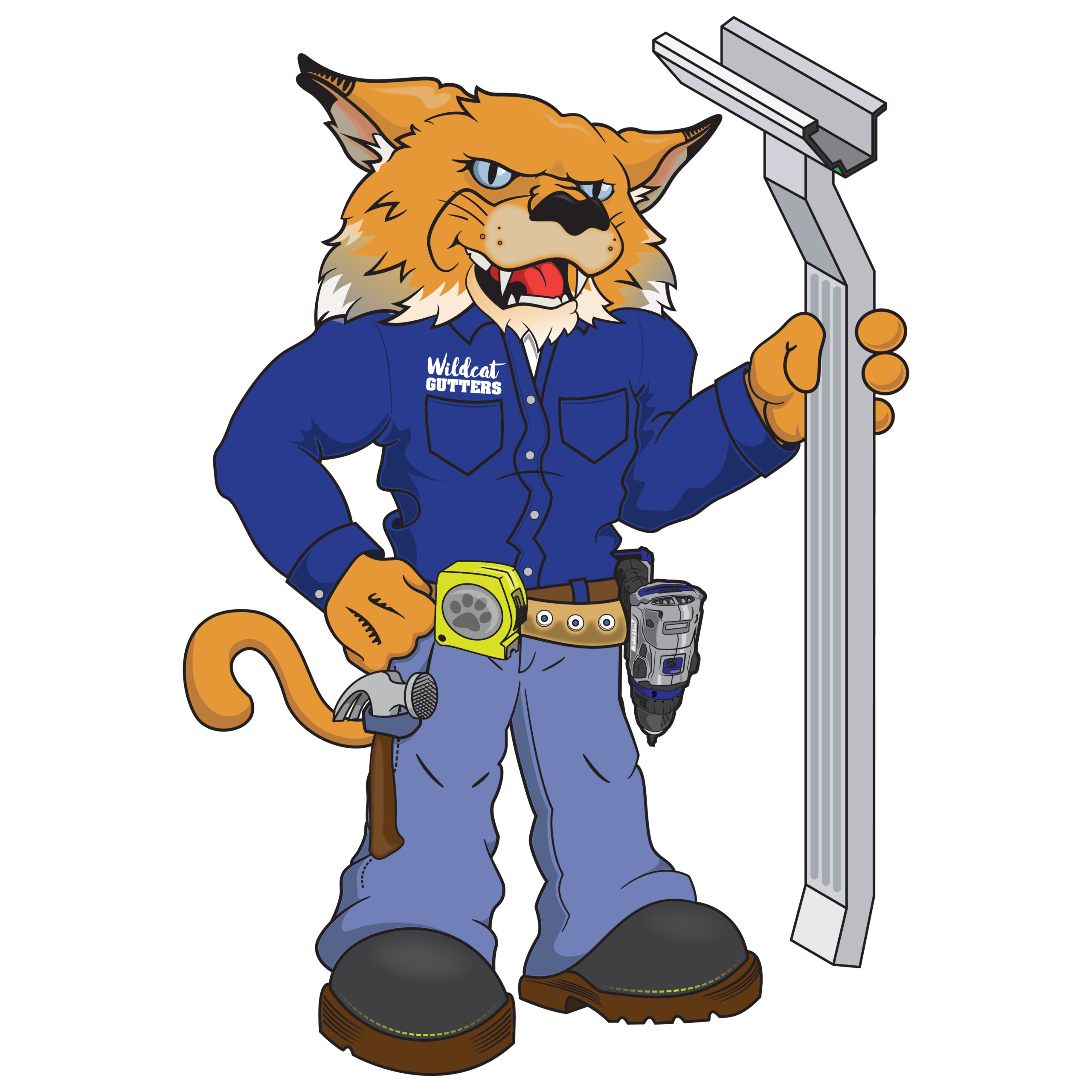 No Project Too Big Or Too Small
Our gutter installation technicians are capable of handling any sized project you have. We serve central Kentucky every day by taking care of jobs ranging from small cleanings and tune-ups all the way up to complete soffit, facia wrap, and gutter projects.
Once we start your project, we won't stop until it is completely finished and you are satisfied with the results.
You can count on us to be there, to do quality work, and to get a fair price.
When we are done, our goal is to leave your home cleaner than we found it, and to help you put your gutter related projects behind you.
Contact us today for a free estimate!
Years Combined Experience
Get Your Free Estimate Today!
Years of experience put to work for you
Our management team, installers, and estimators bring an immeasurable amount of experience to the table. When you choose Wildcat Gutters, rest assured that you are getting the best of the best in the gutter business. Accurate pricing, competent and skilled labor, and phenomenal prices.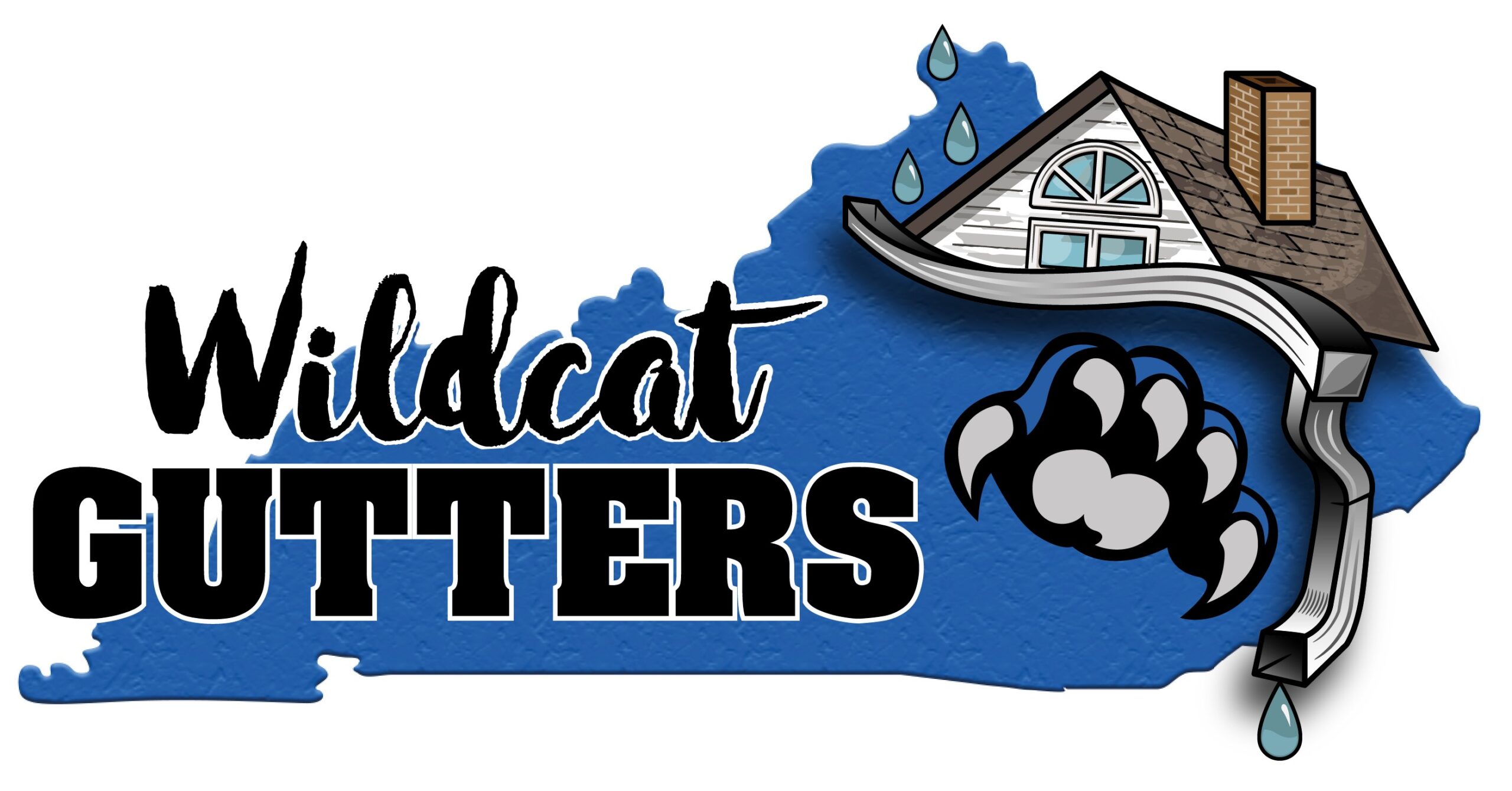 Call For a Quote:
(859) 551-3734