From gutters to the wood behind it, we can handle it all!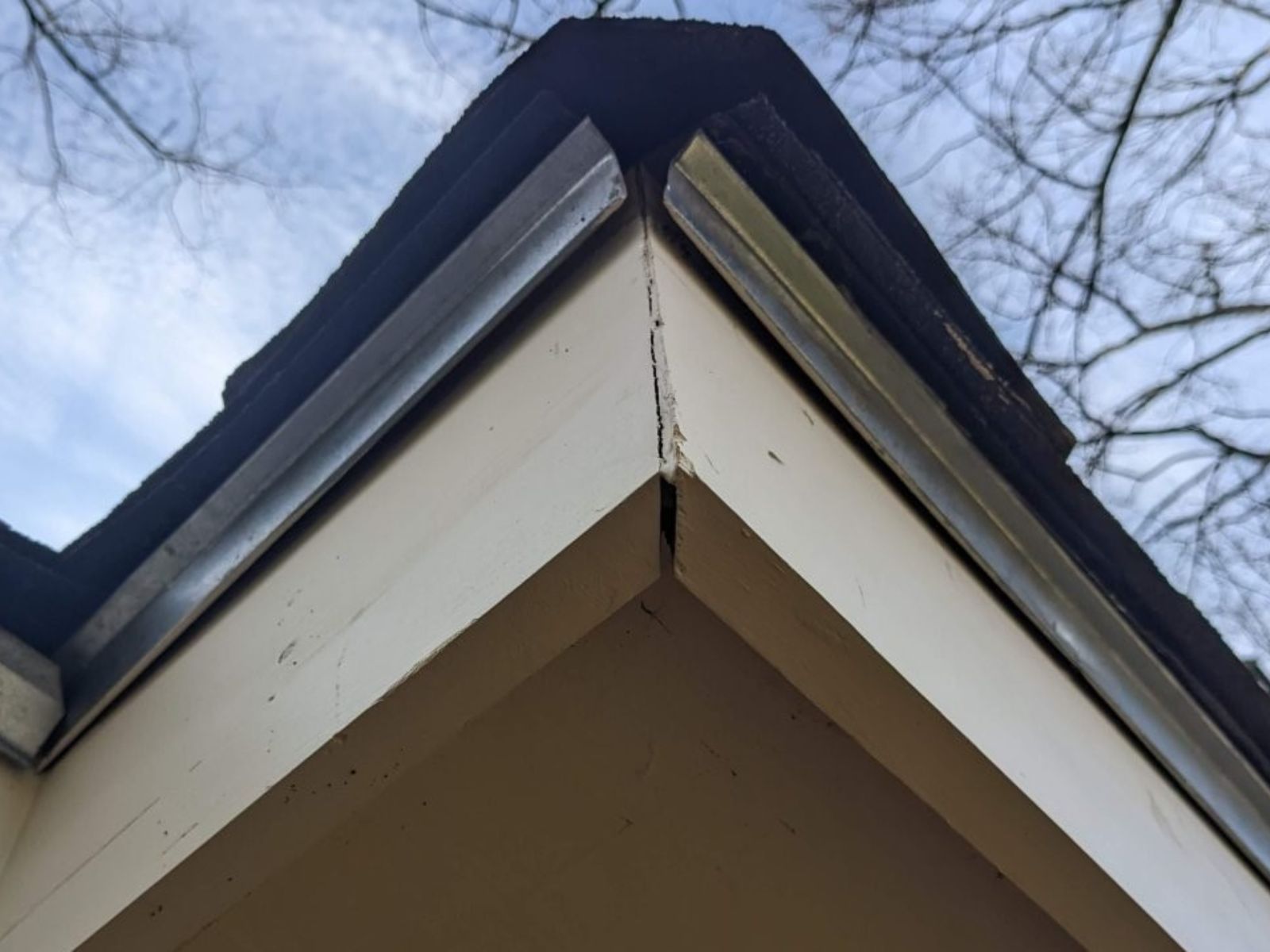 Fascia Board Repair and Replacement
The fascia board is the wooden board that ties into your rafters at the end of the eave of your roof.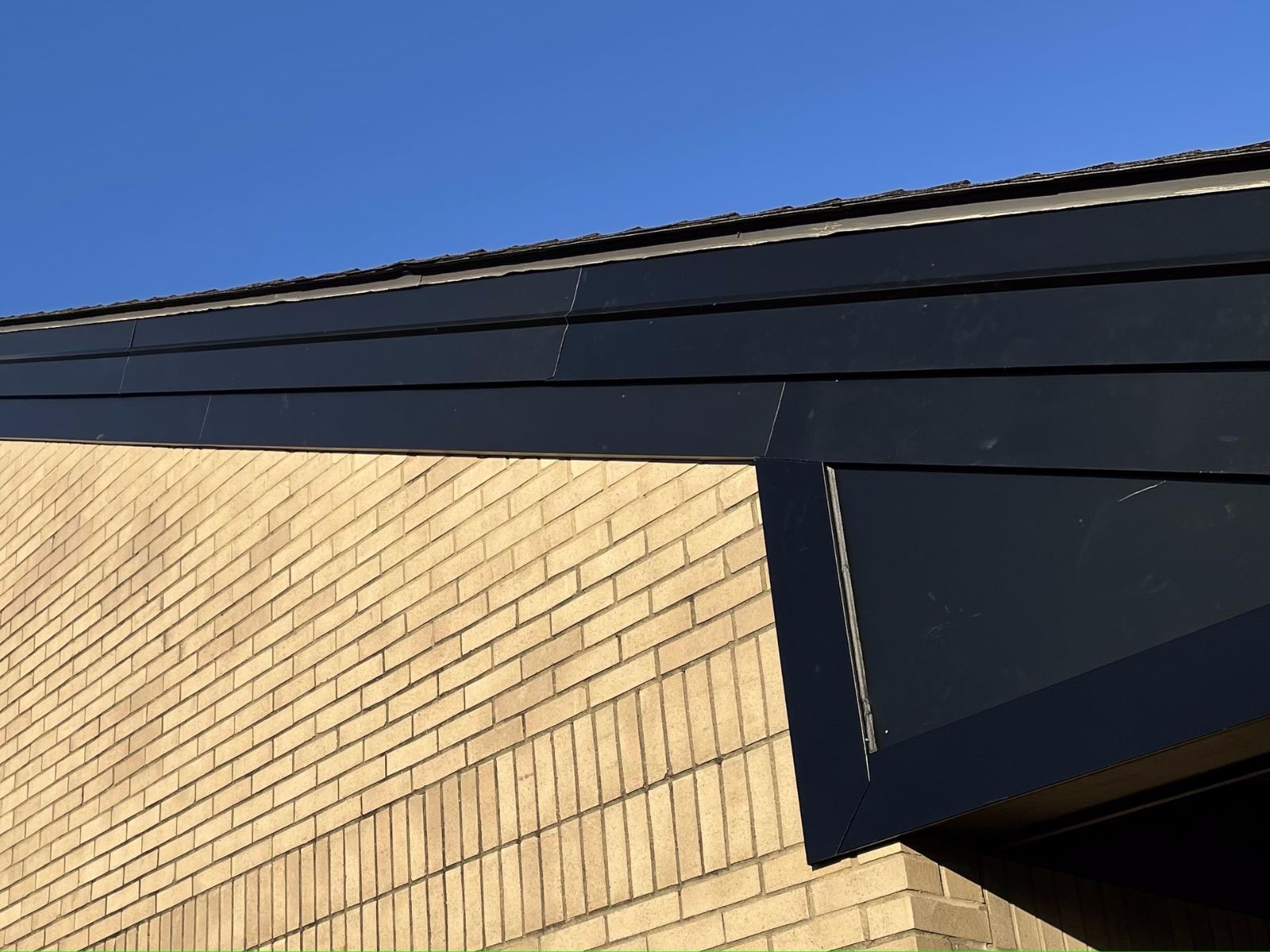 Fascia Wrap and Trim Metal
Aluminum fascia wrap is a type of siding used to enhance the appearance and protection of any building's exterior.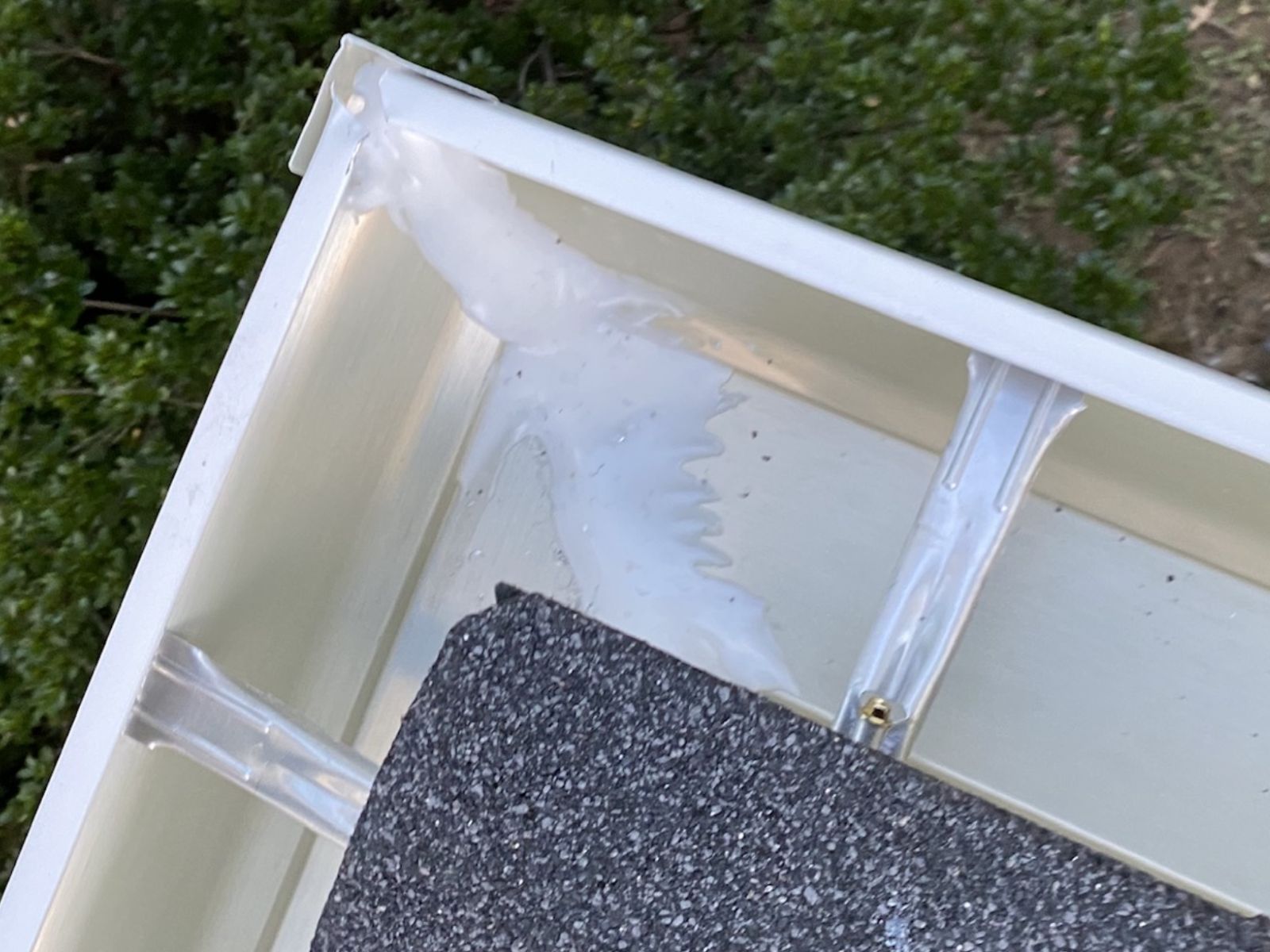 Gutter and Downspout Cleaning Services
Removing all debris from your gutter system to allow water to flow freely.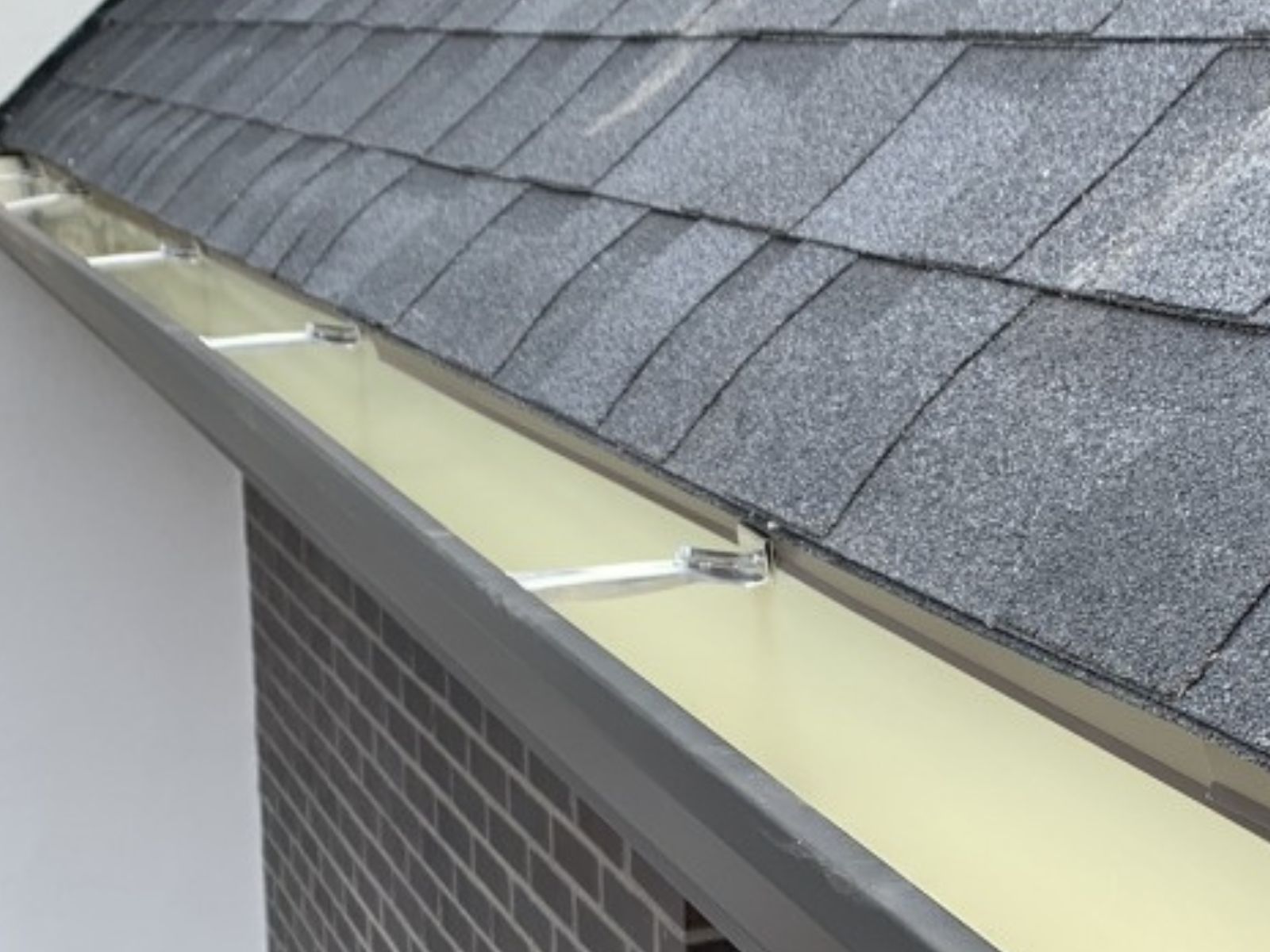 Gutter Apron and Drip Edge
Drip edge is a type of metal flashing used to protect the roof from water damage. It is installed at the eaves and rakes of a roof, along with other areas where two different surfaces meet.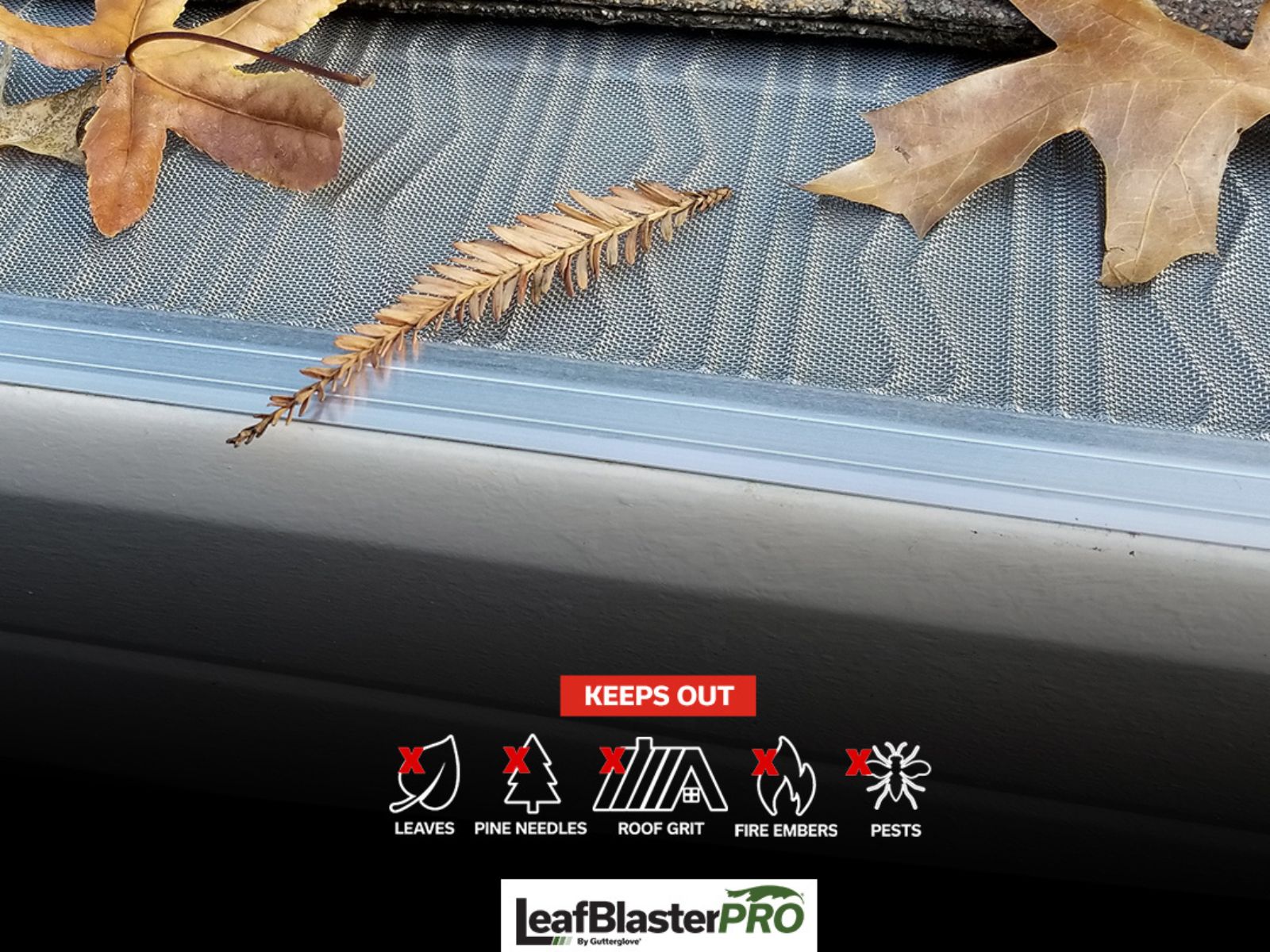 Gutter Guards
Various types of gutter guards and covers available for installation to prevent the need for cleaning.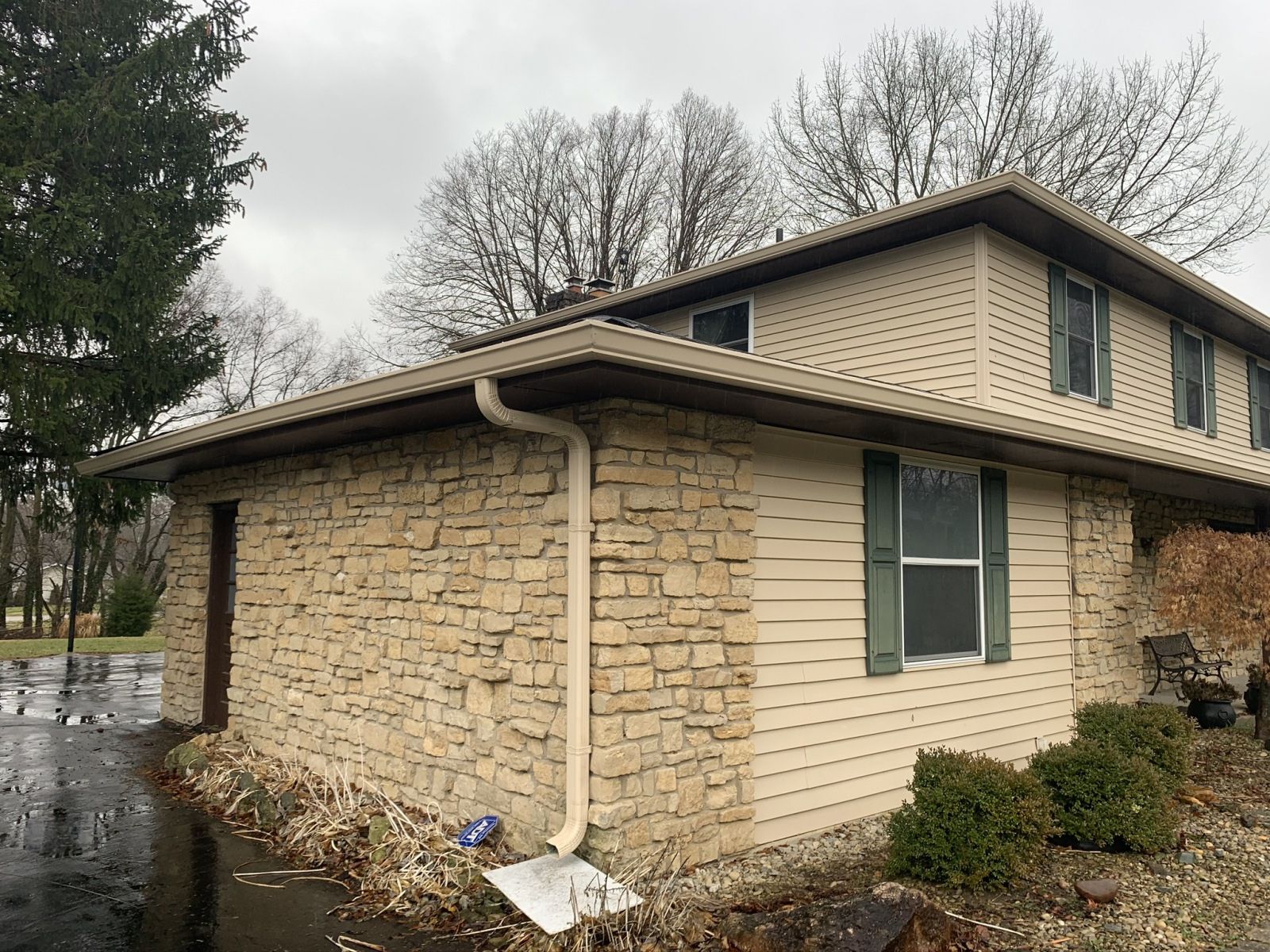 Seamless Gutters
New aluminum gutters custom formed on site to fit your house perfectly.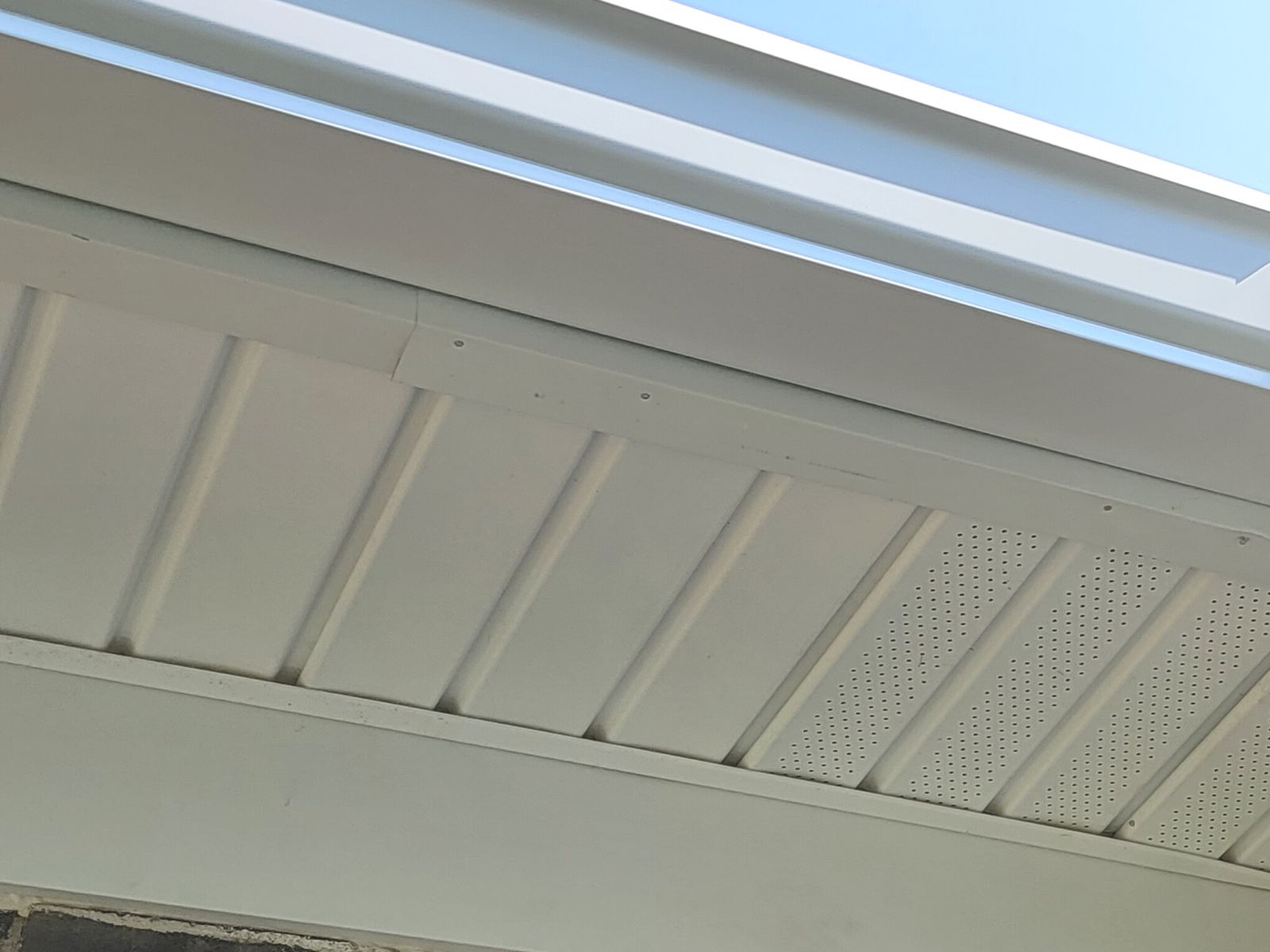 Vinyl Soffit Installation and Repair
Vinyl soffit is a type of siding that is used in the construction of homes. It's an attractive and economical way to finish off the exterior of your home, as well as provide added protection from weather elements such as wind, rain and sun.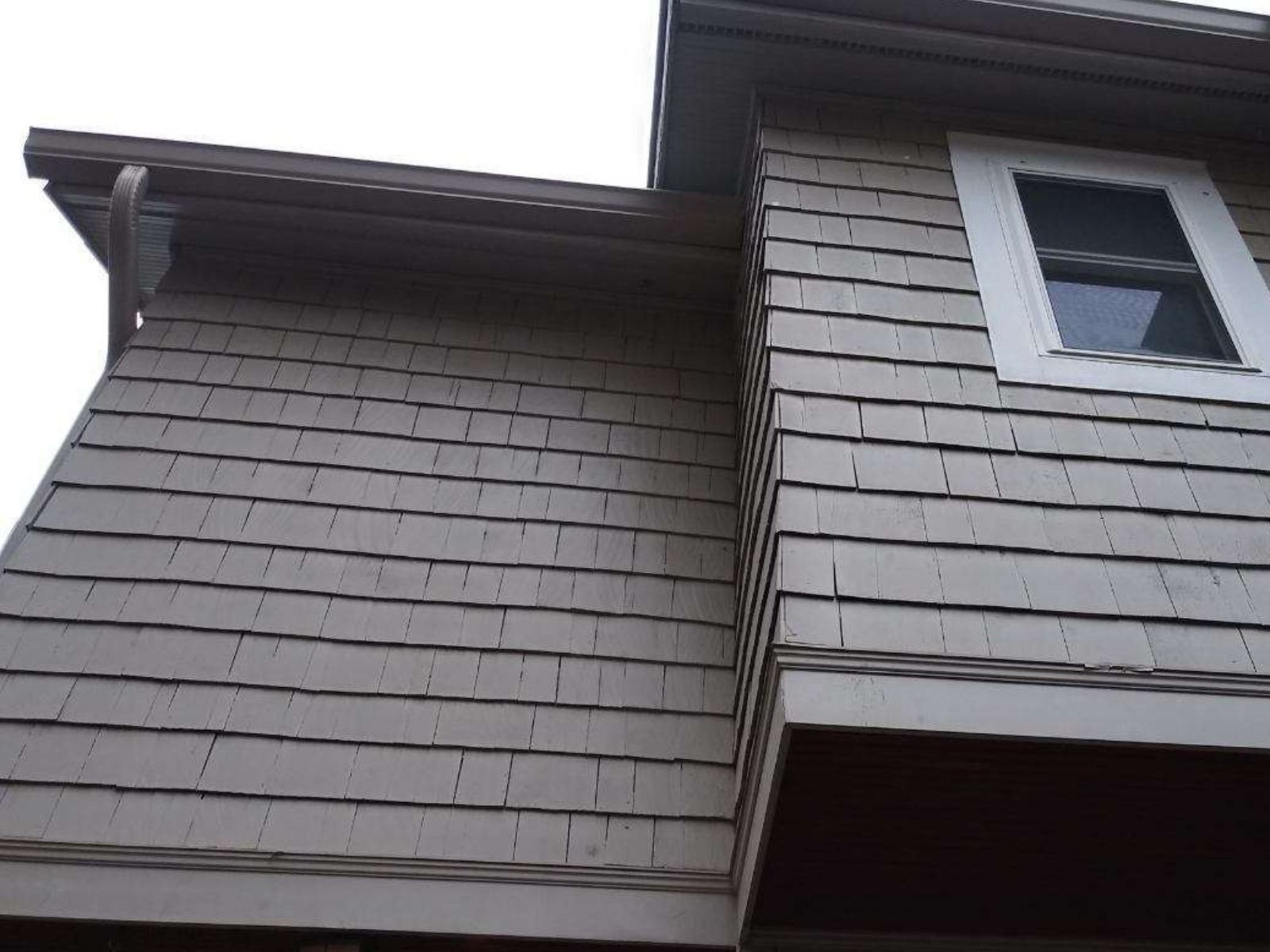 Wood Soffit Repair and Replacement
Soffits are a crucial part of the roof of your house. They serve a variety of purposes ranging from appearance to helping you save money on your electricity costs.
Have a Project in Mind?
Let's Get To Work!